Well today – 30th, May 2012 is my sister's wedding day. Bah, kita tengok sikit gambar di sini.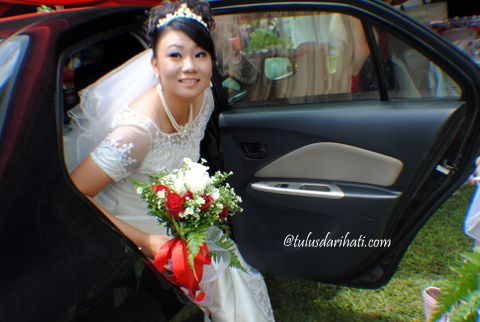 I considered this as the best picture of the day. Sister, you looks gorgeous!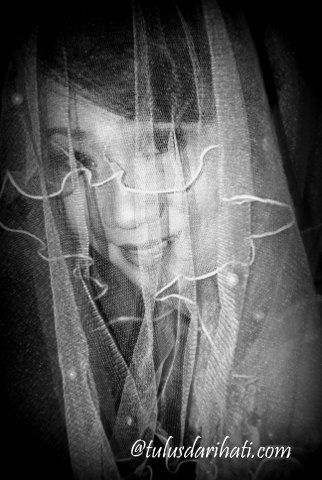 Picture that I had taken while the couple waiting for the marriage blessing. "Saya risau salah step", she said.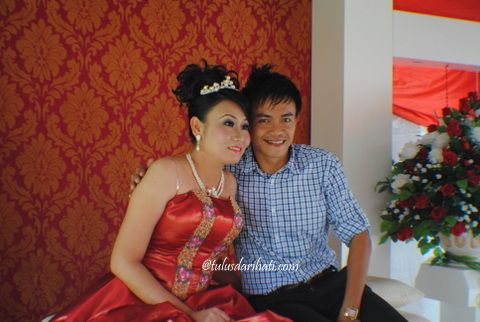 Tukar pakaian kali ke-2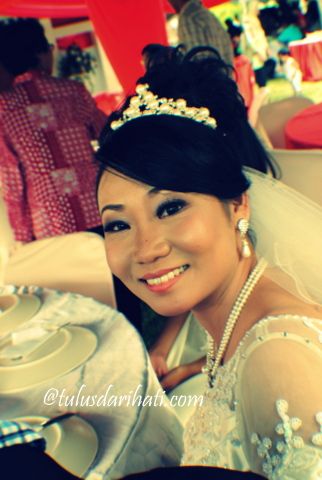 Eating time!
Selamat Pengantin Baru kepada Felicia dan Qiew. Semoga kekal sehingga akhir hayat. Amin