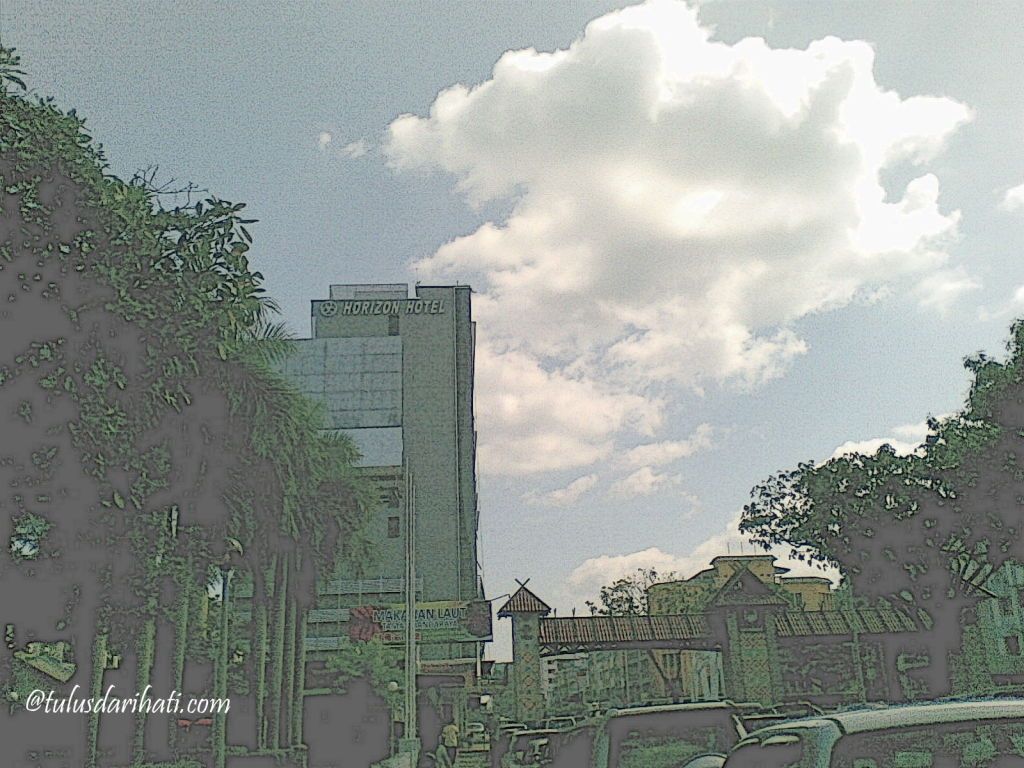 love the views
I was imagining the "titik lenyap" in Pendidikan Seni dan Visual when taking this picture. Dalam masa yang sama hairan juga kenapa itu tiang pendek ada di sana? They are built for what purpose actually?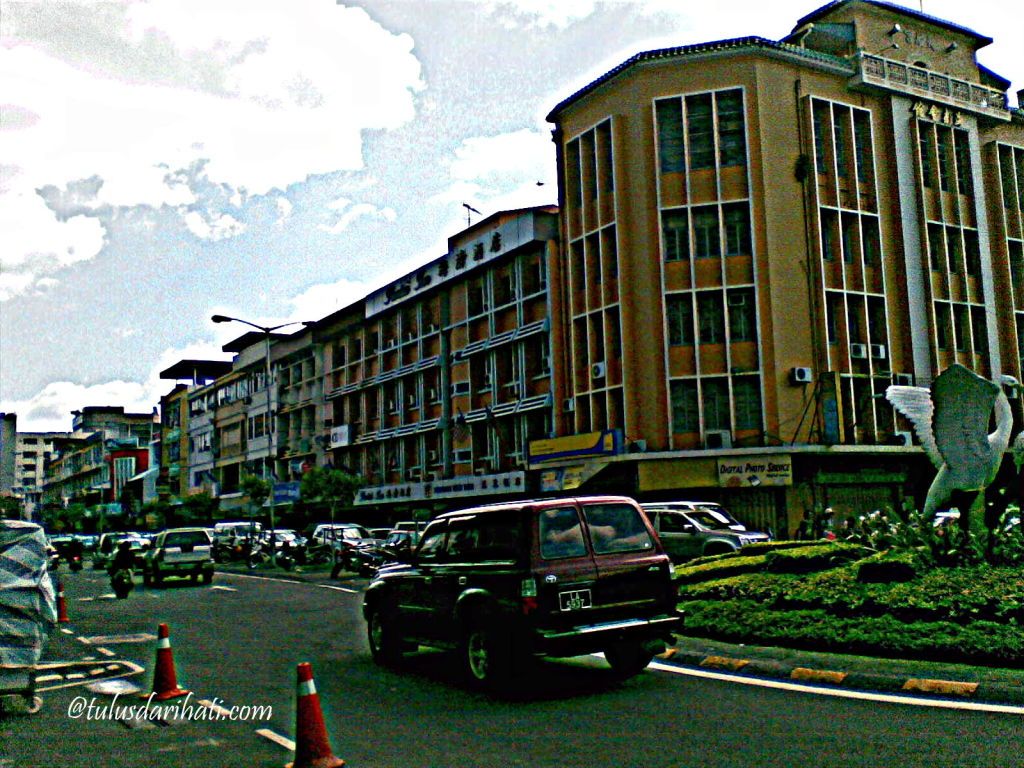 Another "titik lenyap" application.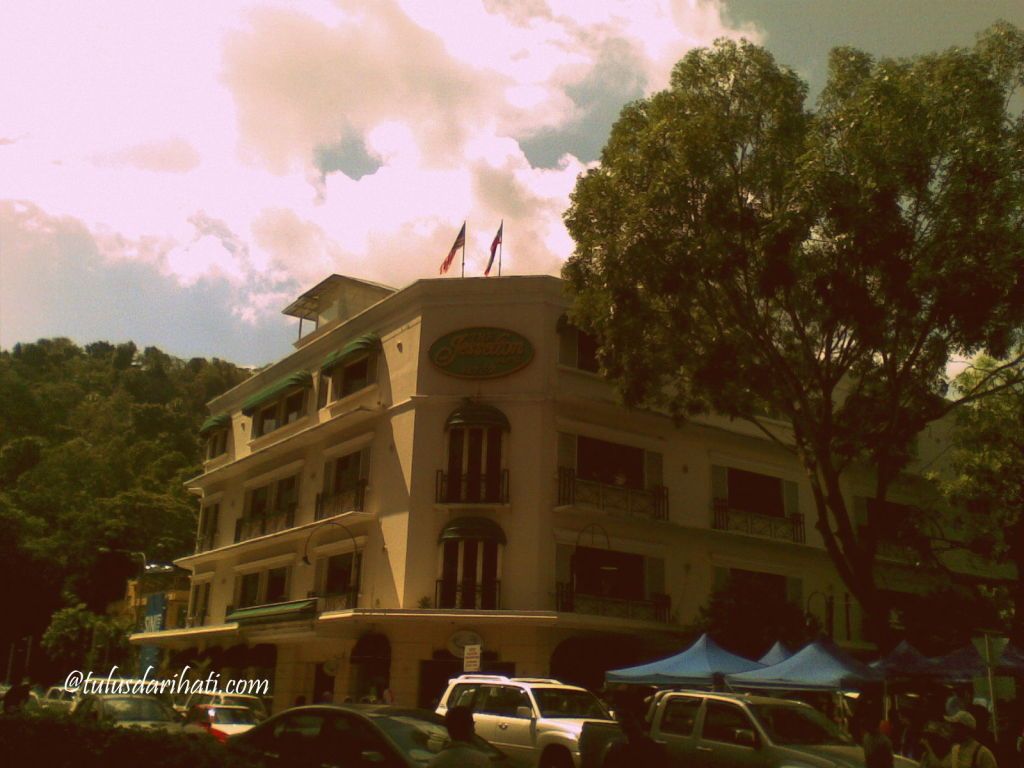 Tempat lunch dulu-dulu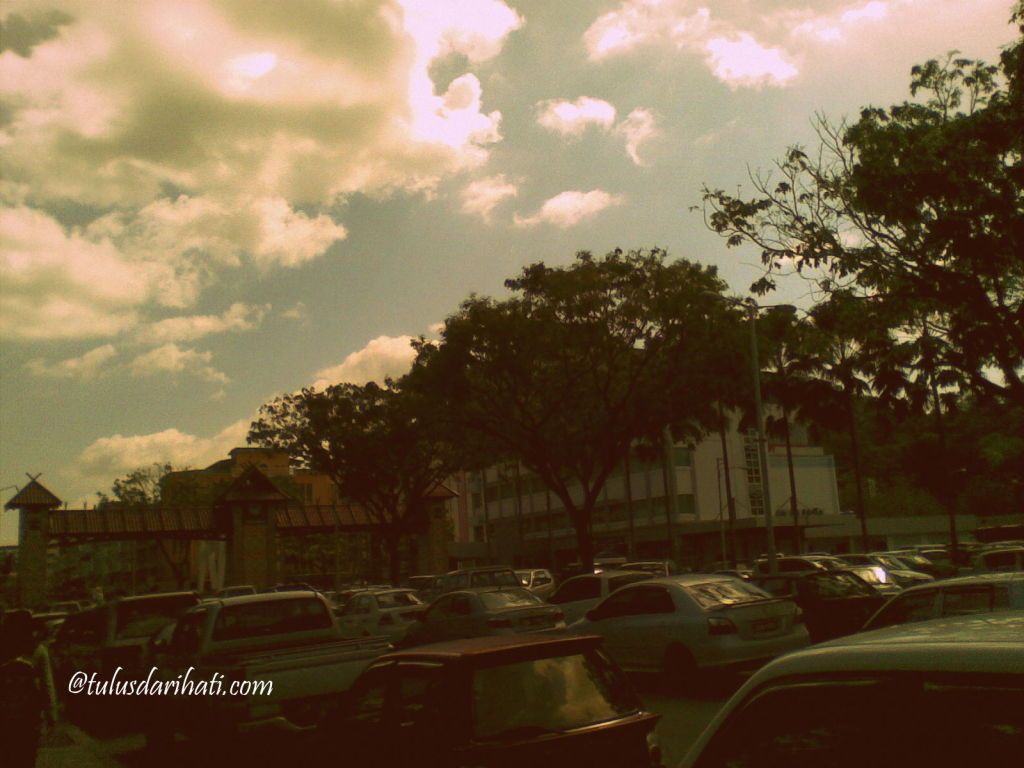 Banyaknya kereta!
Apapun saya cinta itu langit!
All pictures are taken using Nokia E63 and edited with Picasa 3